NOW
After many years of development, Boyu has become the industry's best-known brand and enjoyed good reputation both in domestic and overseas market.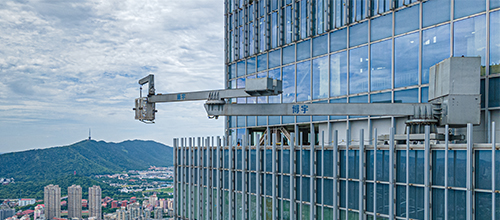 2016
Boyu has been certified as a 'High-new Technology Enterprise'; the 'Boyu' brand has been awarded the 'Famous Brand of Jiangsu Province'.
2015
Jiangsu Provincial Department of Science and Technology and Jiangsu Provincial Department of Finance set up 'Jiangsu Engineering Research Center for Close to the High-rise Intelligent Suspension Equipment' at Boyu.
2011
The 'Inclined climbing rail-type B.M.U.' developed by Boyu joined the National Torch Program Project.